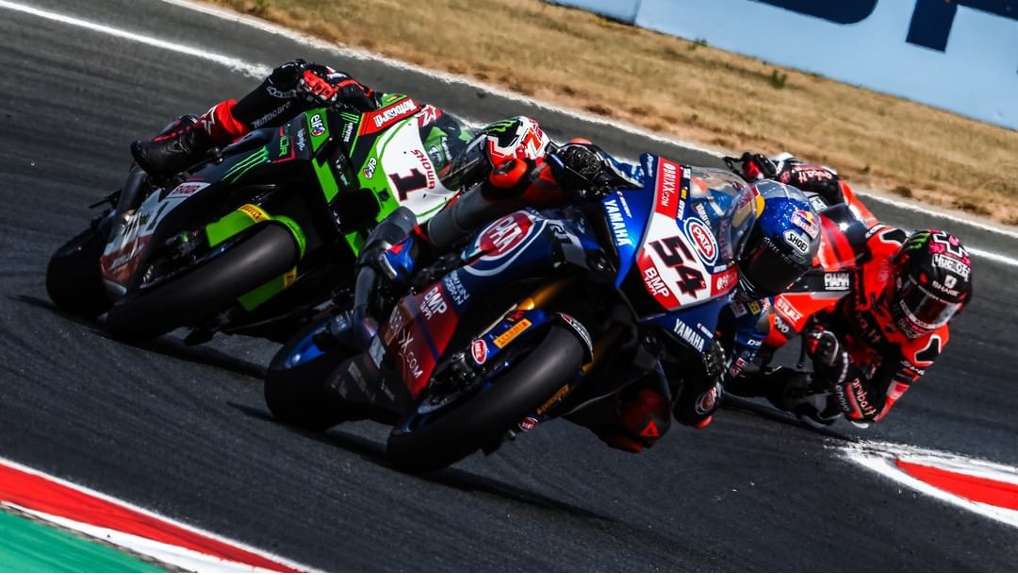 Pandemics Can't Stop Us From Creating Greatness
After going through many challenges due to the COVID-19 outbreak, Indonesia has successfully hosted many international events. One of them is the Pirelli Indonesian Round of FIM Superbike World Championships, better known as WorldSBK in Pertamina Mandalika International Street Circuit, on November 21st, 2021. This round of WorldSBK consists of two free practice sessions where Toprak Razgatlıoğlu came out to be the fastest racer and two races where Jonathan Rea finished first on both races. Indonesia has received appreciation from the drivers and crew of the WorldSBK racing teams for the quality of the circuit track after the event. Not only that, the Health Office of Central Lombok Regency, West Nusa Tenggara, has stated that no new clusters of COVID-19 emerge in the event.
Indonesia will later host the MotoGP Grand Prix of Indonesia in March of 2022. This event will also be held in Pertamina Mandalika International Street Circuit. Official MotoGP pre-season tests have been scheduled for February 11-13, 2022. The race itself will be held on March 18-22, 2022. During this event, the government of Indonesia will provide a special bubble system for the participants, which one of its rules states that all participants are required to have received at least two dosages of the COVID-19 vaccine.
Not only that, due to the handing over of the G20 presidency from Italy to Indonesia, Indonesia will also hold other significant international events in this year of 2022 associated with the G20. Indonesia has adopted the theme 'Recover Together, Recover Stronger' to encourage joint efforts for world economic recovery. As the chair of G20, Indonesia is committed to inclusive, people-centered, environmentally friendly, and sustainable growth. The summit of G20 in 2022 will be held on October 30-31, 2022, in the open air, on the beautiful stretch of Bali beaches.
References:
https://themandalikagp.com/Themandalikagp/en/rangkuman-jalannya-acara-wsbk-2021-di-pertamina-mandalika-international-street-circuit/
https://www.antaranews.com/berita/2545909/kemenkes-tidak-ada-klaster-baru-dalam-gelaran-wsbk-mandalika
https://voi.id/en/news/122535/presiden-jokowi-dijadwalkan-cek-persiapan-motogp-sirkuit-mandalika https://www.motogp.com/en/event/Mandalika+MotoGP™+Official+Test+
https://setkab.go.id/en/indonesia-assumes-g20-presidency-in-2022/
https://www.beritasatu.com/olahraga/878287/mekanisme-travel-bubble-diharapkan-diterapkan-saat-motogp-mandalika
https://video.tribunnews.com/view/321390/8-ketentuan-wajib-nonton-motogp-2022-di-sirkuit-mandalika